Searching for your perfect new car isn't always easy, but Fox Ford of Waynesburg can simplify the process with our detailed Ford vehicle reviews. Designed to make your vehicle search less stressful, our Ford reviews will help you find your perfect new car in no time.
Our Detailed Ford Reviews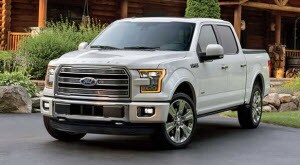 The automotive research process can be complicated. Plus, with so many aspects to consider, finding the model with the perfect performance and amenities can be time consuming and stressful. However, Fox Ford of Waynesburg's vehicle reviews can make things much less taxing.
Our Ford reviews help you spend less time researching so you can devote more time to enjoying your brand new car. Every guide comes with just about all there is to know about the latest Ford vehicles in our showroom. When your read our reviews, you'll learn which Ford offers the performance, design, features, and technologies that best meet your specific needs.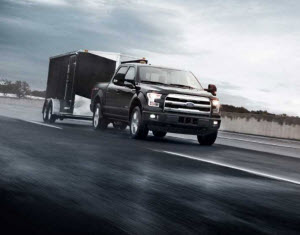 Plus, all the information you need to know about each Ford model is in our reviews. So you no longer have to spend hours scouring the web looking for detailed research. Instead, all you have to do is read our Ford vehicle guides, and you'll be one step closer to finding your perfect new car.
Find Your Perfect New Ford Now!
Fox Ford of Waynesburg is here to make your new car search easier and much less stressful. If you're looking to buy a new car near Waynesburg, Uniontown, and Morgantown, just select the review for the model you want to learn more about from the list on this page. From there, you'll be able to narrow down your options and choose the model with everything you want and need for the road ahead.
When you find a particular Ford that you want to take a closer look at, schedule a test drive and experience its features, performance, and all that it has to offer for yourself!