When you're in the market for a new car, you want to make sure you choose a professional and dependable dealership near you to get the best shopping experience. So, where's the best place to shop for a new car near Waynesburg, PA, Uniontown, PA, and Morgantown, WV?
Fox Ford of Waynesburg is your Ford Dealer near Me, of course!
Pennsylvania 
West Virginia
About Fox Ford of Waynesburg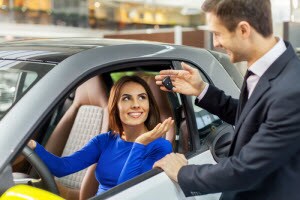 Fox Ford of Waynesburg is a premier Ford dealer near you dedicated to delivering the top-notch car buying experience you want. When you choose to shop with us, you'll have access to our outstanding selection of new vehicles, including the latest Ford models. We're also home to a number of commercial vehicle options like the Ford Transit to help make running your business easier and more successful.
Fox Ford of Waynesburg features a variety of used and certified pre-owned sedans, trucks, and SUVs. All our pre-owned cars are designed to deliver an exceptional performance, and some are even equipped with the most advanced safety features on the market for your peace of mind!
Of course, Fox Ford of Waynesburg is known for more than an outstanding inventory. As a premier Ford dealer near you, we're also proud to offer great financing and automotive repair services to make your life as a new or used car owner easier and more enjoyable.
We offer tons of financing incentives, as well as affordable Ford lease options so you can drive home in your perfect new car without having to break the bank!
Ford Dealer near Me: Local Service Areas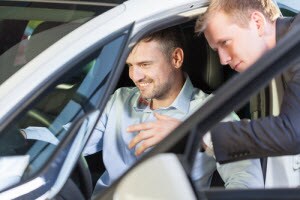 Fox Ford of Waynesburg is proud to serve many areas in the local community with the specific services needed to find and maintain a new Ford vehicle. On this page, you'll find a list of all the local areas we're proud to serve.
Just click on any one of our local service area guides to learn more about each town. Each guide also helps you understand how we here at Fox Ford of Waynesburg tailor our services to your specific needs to help you get the excellent car buying experience you deserve.
If you're looking for a dependable Ford dealer near you, just click on the guide for your town to discover everything we offer.
If you have any questions, don't hesitate to stop by our showroom or give us call! We'll be happy to help you out with anything you need!