TOP 10 REASONS
TO CHOOSE FOX FORD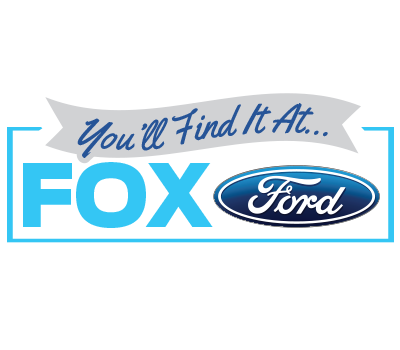 For almost 100 years, the Fox Family has proudly been providing the highest quality car buying and servicing experiences to the Waynesburg, PA and surrounding areas.



Since 1921, Fox Ford has been family owned and operated. Currently, the dealership is owned and managed by brothers Dave and Mark Fox.



Because of Fox Ford's extensive history in the Greene County and surrounding regions, we are able to provide personal service to every customer that walks through our doors. You will feel right at home in our store.  



We operate with integrity. Fox Ford was founded with a strong commitment to moral values which translate to all areas of our dealership.



You can expect honesty. We are sincere, fair and credible.



Fox Ford is transparent. We are straightforward with our business dealings and you will always know how you are spending your money.



Fox Ford provides the highest level of automotive service in the industry.  Our technicians are well educated and abundantly capable at serving your needs.



Enjoy an easy and stress free atmosphere as soon as you drive onto our lot.  The members of the Fox Ford family want to serve you and are waiting to do so!